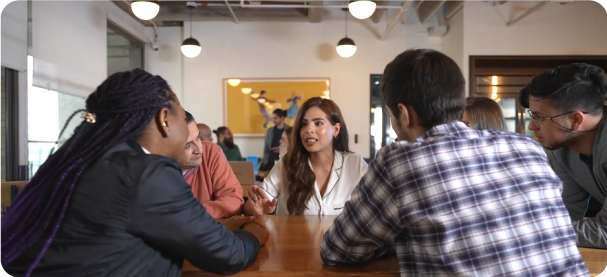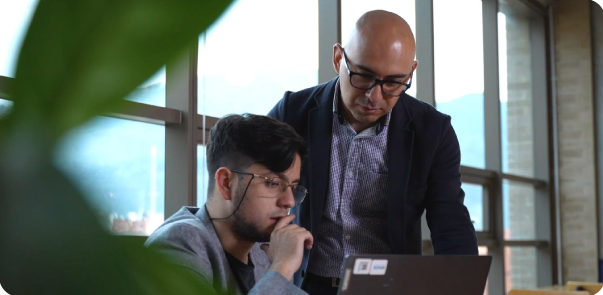 It is a team of 8 to 10 members, composed of agile roles and mixed technical skills.
It is a self-organized team focuced on achieving creative and productive goals, technical decision making and risk reduction.
It is a team responsible for creating solutions, developing and maintaining functionalities, products or platforms.
Standard Agile Teams:
We collaborate with you to establish a clear roadmap, while each member of the team contributes their expertise by conducting individual diagnoses and assessments. Through this collaborative effort, we align the findings with our methodological process to initiate the project.
Our products
What benefits do you get?
Better delivery speed and flexibility in execution.
A motivated team open to change and continuous learning, less staff turnover.
Protection of project information.
Our products
Technology Stack
Web