OUR SERVICES
Key Benefits
Flexible and 100% remote work.
Be part of a multicultural team.
Constant training in new technologies.
Complementary health plan.
Career plan, we support you in the development of your skills.
OUR SERVICES
We build custom software applications for a large variety of clients
From mobile applications for ApSoft to web applications for CHUBB, we've built hundreds of custom applications solving all manner of business challenges with custom software development solutions for your business.

We are a key tool for companies that need the development and maintenance of high-quality software. Our highly trained team is committed to the optimization, efficiency, and adaptability of needs, for the success of each of our clients.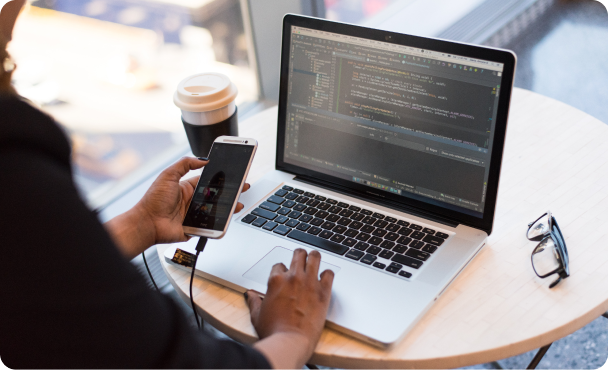 OUR WORK
Some of our projects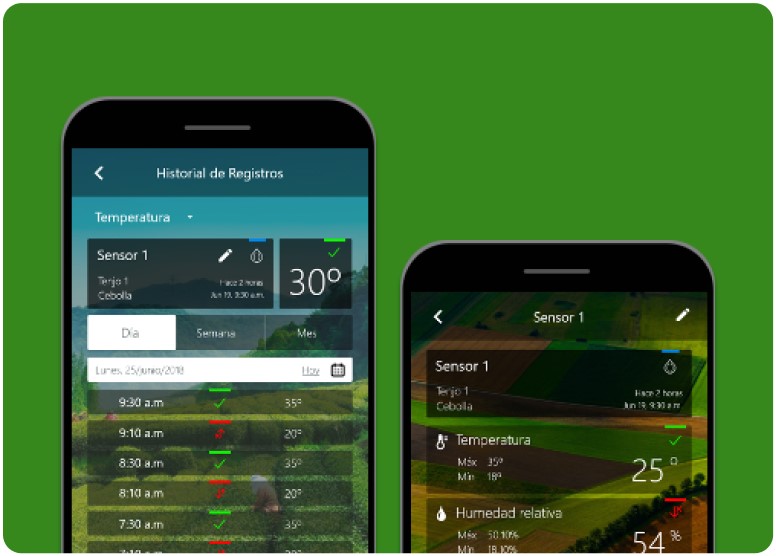 Visualization in real-time and on-site
Agrosis is an augmented reality application that allows the visualization in real-time and on-site of some important variables for the well-being of crops. These variables are monitored, quickly and effectively, through agricultural sensors that obtain data from the environment.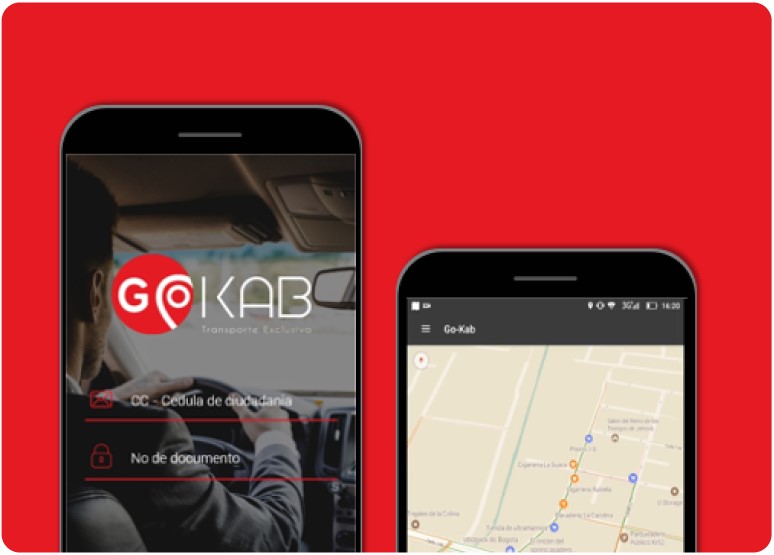 Manage a complete transport network
Go-Kab is an application that allows a company to manage its private or external transport network with the aim of offering a service to its users in a safe, efficient, and modern way.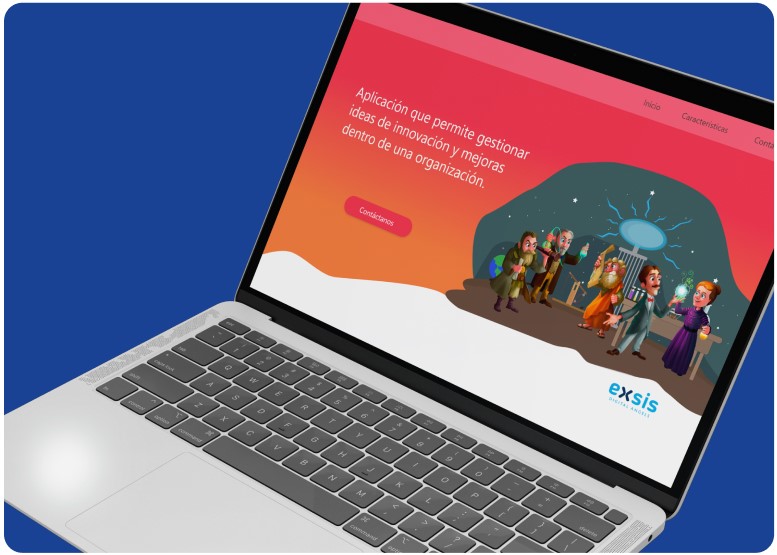 Innovation across all platforms
Iddea is an innovation engine with web and mobile platforms, its function is to motivate and encourage the members of an organization to propose ideas for a specific challenge, obtaining incentives for their participation.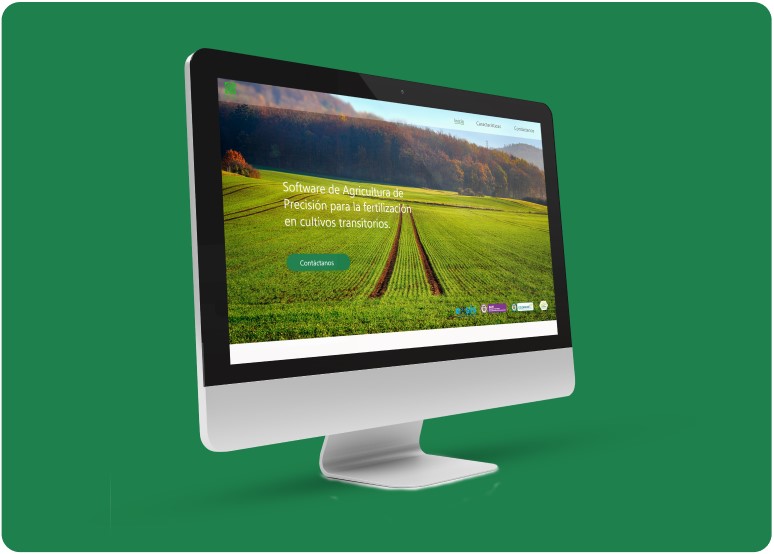 Precision farming
Apsoft is a tool that uses precision agriculture to optimize agricultural production by getting the most out of plants and land use.
OUR WORK
Popular Technologies